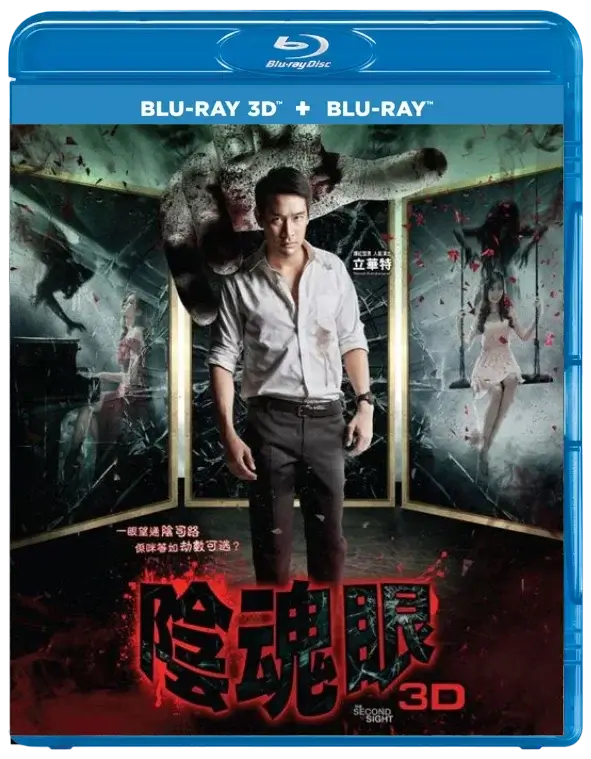 The Second Sight 3D is a supernatural thriller that delves into the world of psychic abilities and premonitions. The story follows Jet, a talented young man who possesses the unique ability to see the past, present, and future through physical touch. However, this extraordinary power comes at a great cost, as each vision takes a toll on his health and mental well-being.

Haunted by troubling visions and desperate for a normal life, Jet tries to suppress his psychic abilities. But when he is unwillingly drawn into a series of mysterious and sinister events, he must confront his powers to unravel a dark conspiracy. As Jet dives deeper into the psychic realm, he uncovers secrets, faces malevolent forces, and battles against time to prevent a catastrophic event.

The Second Sight 3D combines elements of suspense, supernatural intrigue, and psychological drama, offering a gripping narrative filled with twists and turns. Jet's journey to harness his powers and confront the unknown takes viewers on a thrilling ride, exploring the complexities of the human mind and the unexplainable world of the paranormal.
How do get Premium?
How to watch 3D movies online on Android Smartphone.
Watch 3D movie online on Rekindle 3D
Watch The Second Sight 3D online 2013
Subscribe to Telegram channel and don't miss the release of your favorite 3D movie!