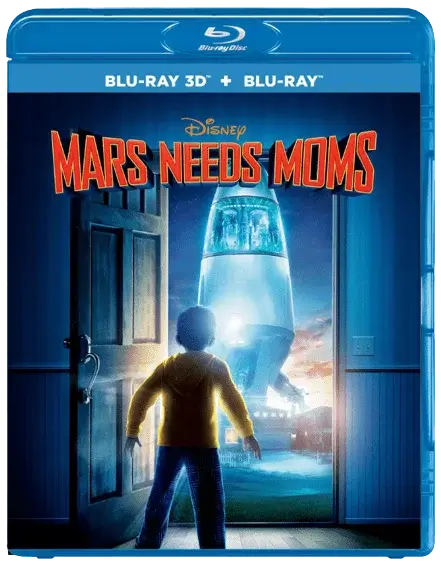 Mars Needs Moms 3D is a captivating animated sci-fi adventure that follows the courageous journey of Milo, a young boy whose mother is abducted by Martians for her exceptional parenting skills. Determined to rescue her, Milo finds himself transported to Mars.

In this alien world, Milo allies with Gribble, a human resident of Mars since the 1980s, and a savvy Martian girl named Ki. Together, they navigate the Martian landscape, using their wit to overcome challenges and outsmart the advanced Martian technology. Along the way, Milo discovers profound lessons about family, highlighting the irreplaceable bond between parents and children.

As the trio embarks on thrilling and heartwarming adventures, they unveil the true essence of love and sacrifice. Mars Needs Moms 3D is a blend of humor, excitement, and poignant moments, delivering a touching message that resonates across generations.
How do get Premium?
How to watch 3D movies online on Android Smartphone.
Watch 3D movie online on Rekindle 3D
Watch Mars Needs Moms 3D online 2011
Subscribe to Telegram channel and don't miss the release of your favorite 3D movie!